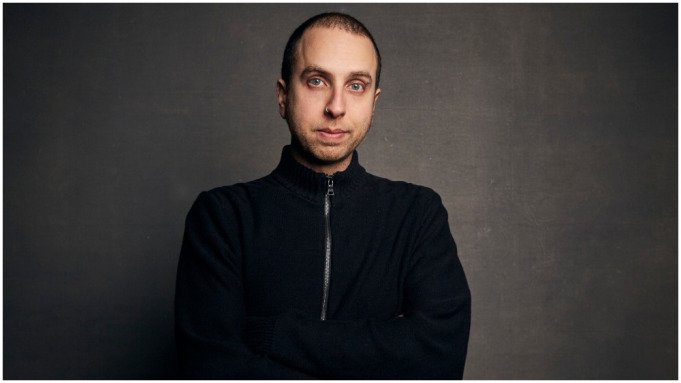 O diretor de "Possessor", Brandon Cronenberg , adaptará o romance de suspense de 2000 do autor de "Crash", JG Ballard , "Super-Cannes" como uma série limitada de TV.
"Super-Cannes" se passa em um parque empresarial ultramoderno de alta tecnologia nas colinas acima da cidade da Riviera Francesa, famosa por seu festival de cinema, onde uma elite global se reuniu para formar uma comunidade fechada, super capitalista e de alta tecnologia .
Os direitos do romance, do 25º escritor Ballard, "High-Rise", foram adquiridos pela produtora de drama para televisão Ringside Studios e Andy Starke, da Anti-Worlds Film and Television.
Ringside Studios foi estabelecido em 2020 como uma joint venture entre o produtor Gub Neal ("The Fall") e Newen, o grupo francês de produção e distribuição de propriedade da TF1.
Neal disse: "Estamos muito satisfeitos por estarmos envolvidos com Brandon e Andy na adaptação de um trabalho tão icônico. O material de origem é tão rico e os personagens tão vívidos que temos certeza de que será um projeto atraente para talentos e compradores. "
"'Super-Cannes' foi um romance incrivelmente presciente que é mais relevante agora do que nunca – uma mistura inebriante de política cortante e psicologia desviante, construída em torno de uma história de detetive profundamente satisfatória", disse Cronenberg. "Estou emocionado por ter a oportunidade de adaptá-lo e de estar trabalhando na série com Anti-Worlds e Ringside."
"'Super-Cannes' é um dos meus romances favoritos – uma história emocionante que tem um black mirror de sociedade e moralidade contemporâneas – nas mãos de Brandon Cronenberg, será uma peça incrível para a televisão", acrescentou Starke.
Cronenberg e Starke trabalharam juntos anteriormente na seleção "Possessor" do Sundance 2020. Cronenberg é representado por Casarotto Ramsay & Associates.
Ballard morreu em 2009 e seu espólio é representado pela agência britânica Casarotto Ramsay and Associates, que também representa Cronenberg.